Our core expertise is specialising in construction of both palm oil upstream and downstream processes which include mechanical fabrication of heavy equipment, machinery and pressure vessels.
Our construction of plants business segment includes construction of the entire plant, as well as upgrading works on existing plants. 
We are engaged as the turnkey contractor responsible for procuring the materials required, and carrying out the construction work up to testing and commissioning.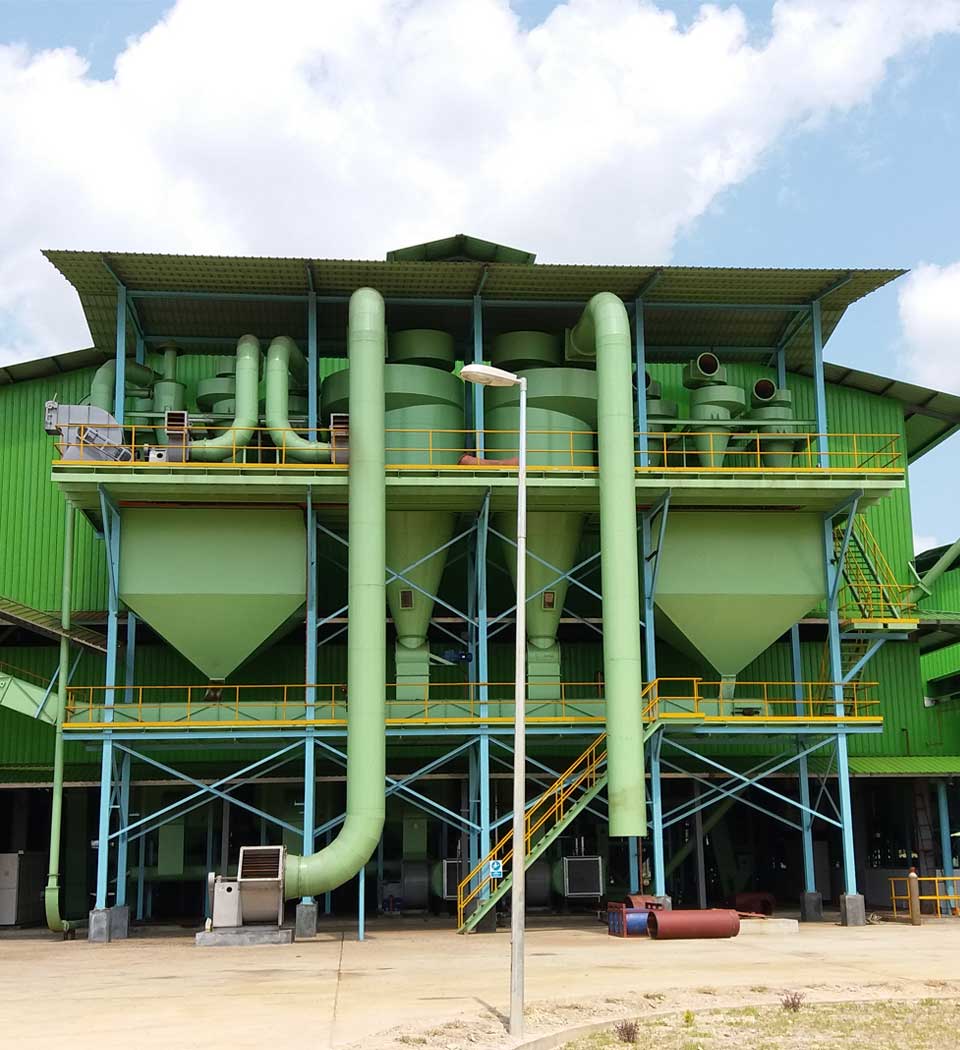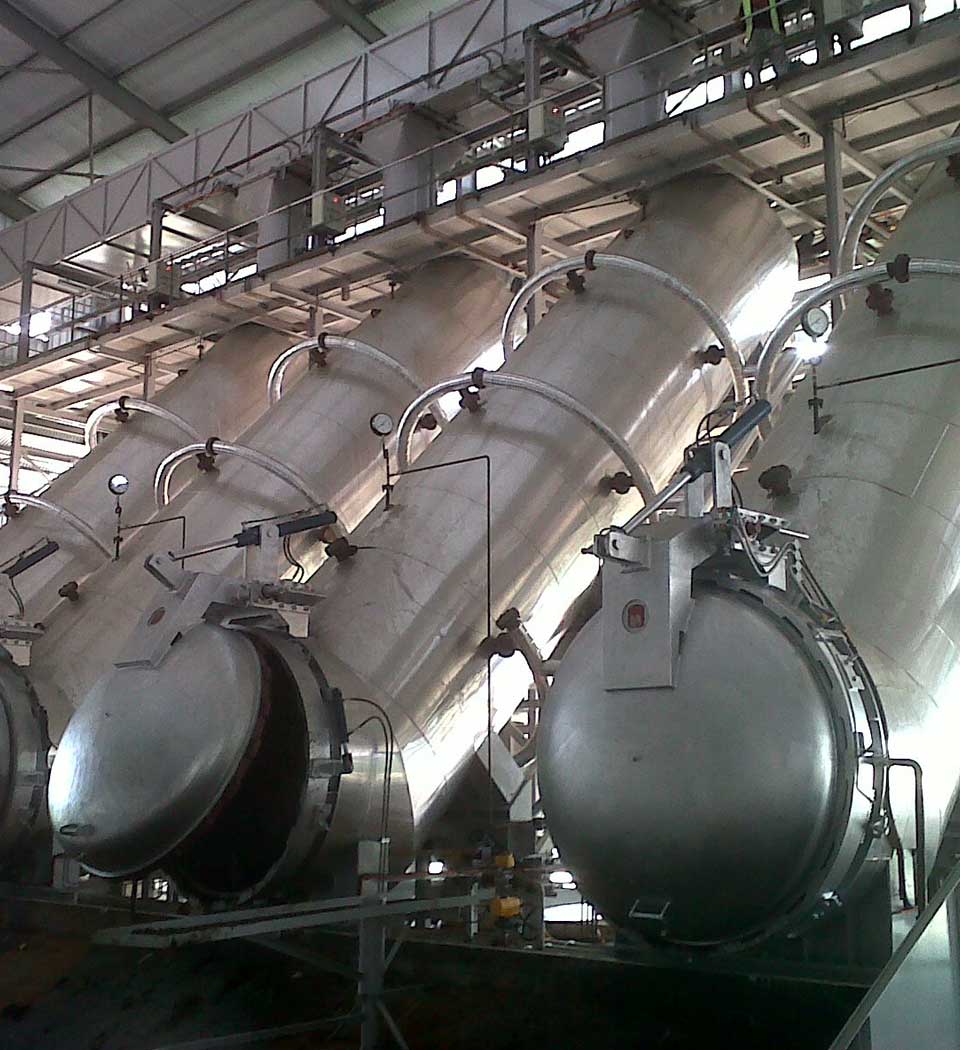 FABRICATION & INSTALLATION OF STERILIZER SYSTEMS
We specialized in design and fabrication of pressure vessels in accordance with customer's preference and application depending on their respective palm oil mill capacity.
REFINERY & FRACTIONATION PLANTS
We cover downstream processes of palm oil industry such as refineries which have become an essential part of producing RBD palm oil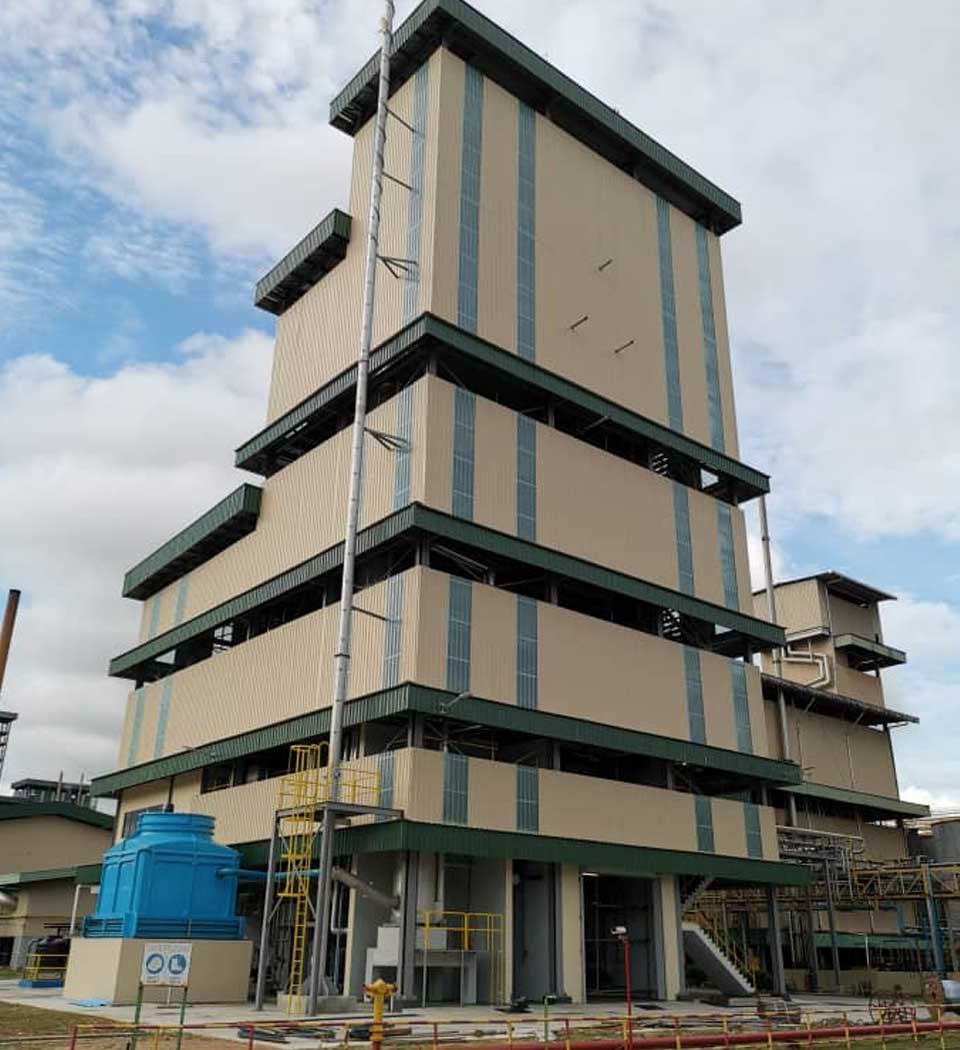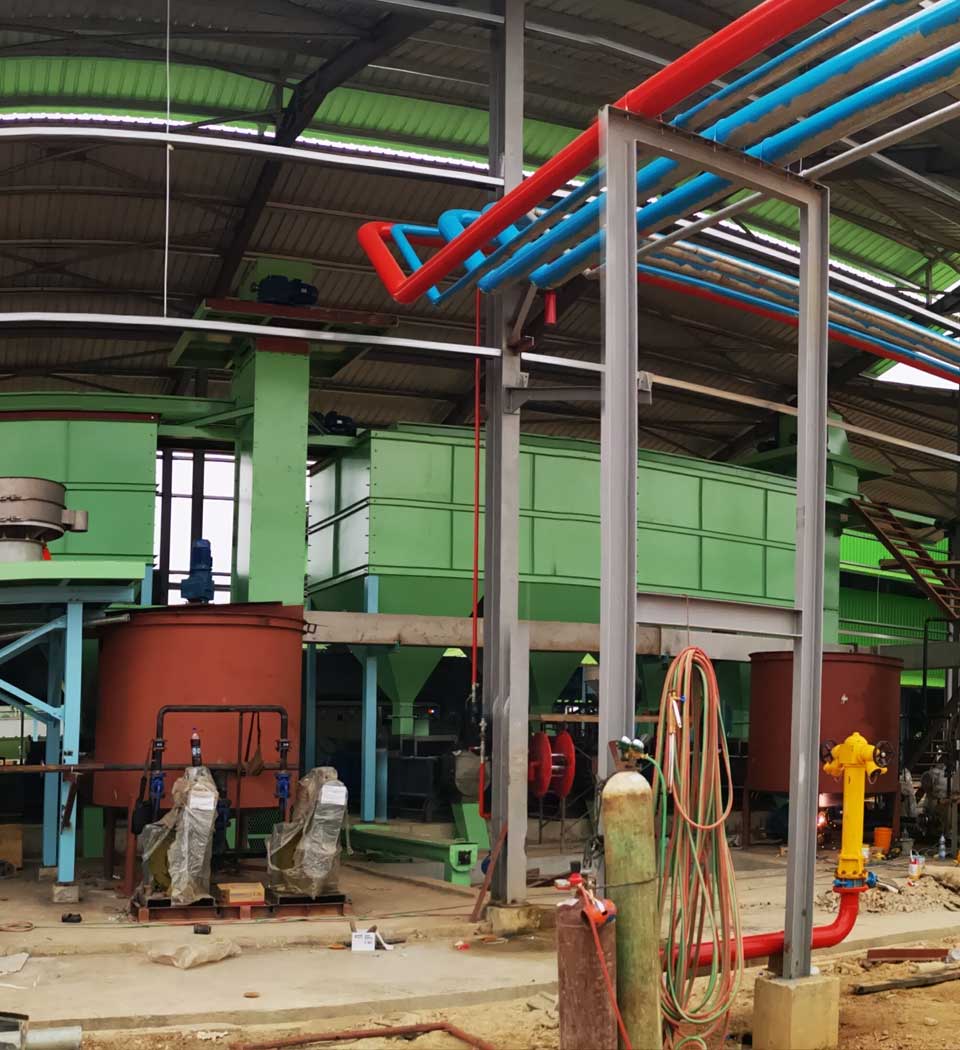 Ecoscience undertakes turnkey projects in building & commissioning for Palm Kernel Crushing Plant.
CONSTRUCTION OF BIOGAS PLANTS
We undertake turnkey projects in building biogas plants for palm oil mills to generate biogas from palm oil mill effluent (POME).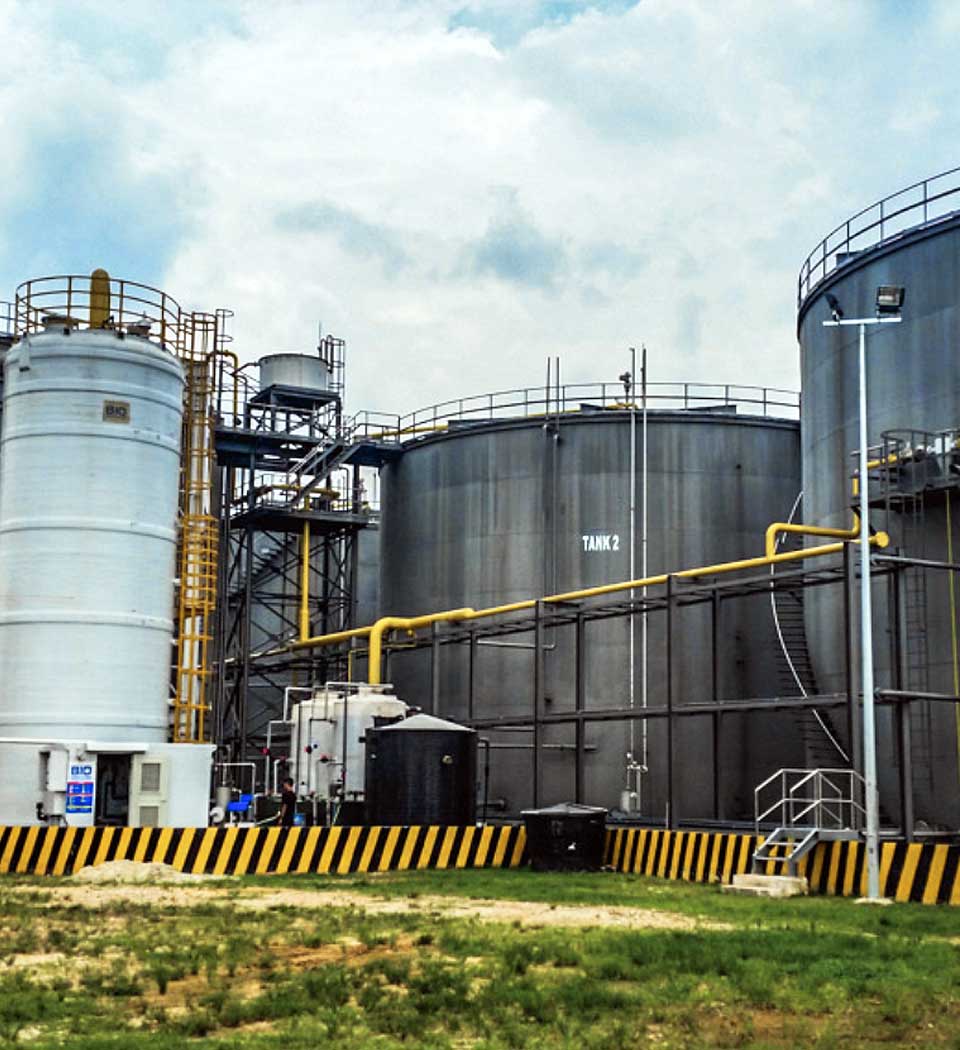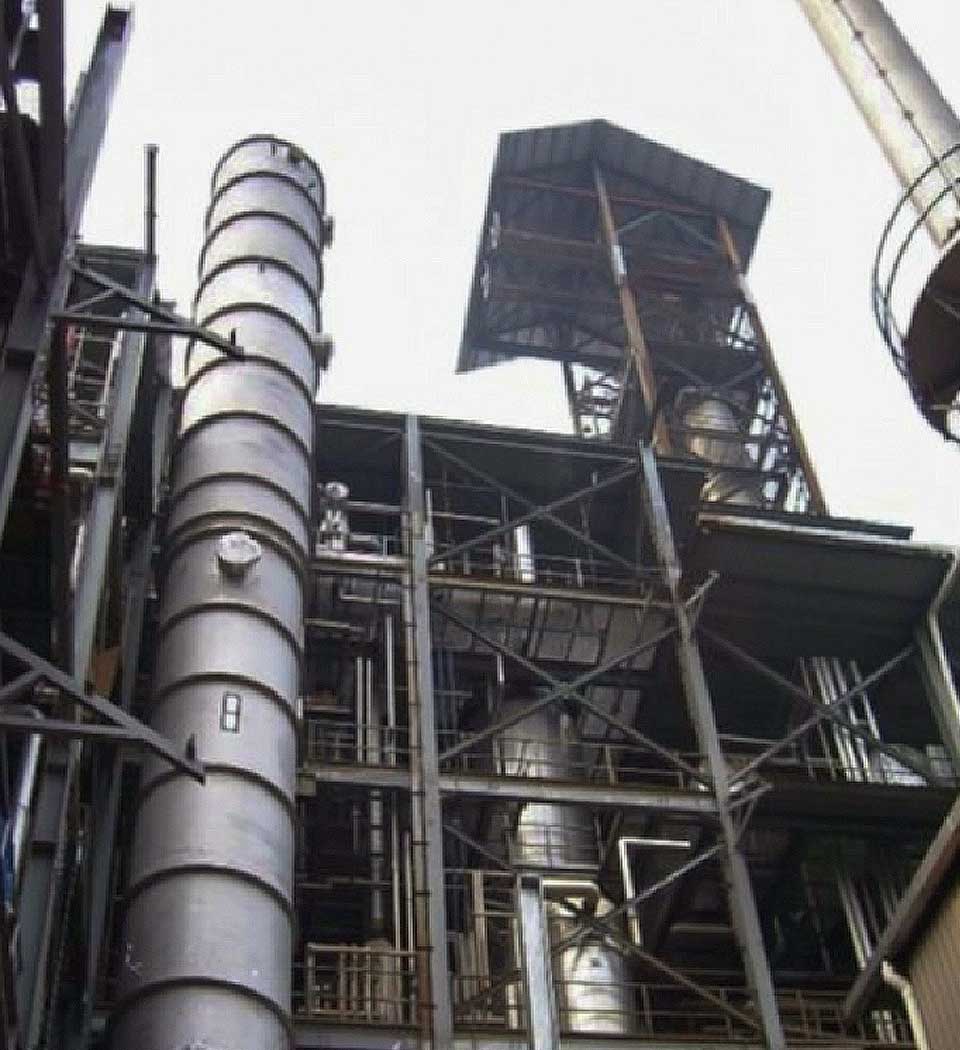 Ecoscience develops oleo-chemical plants and provide equipment installation due to the rising of demands of commodities such as fatty acids, glycerine and esters.
Electrostatic Precipitator