We are a one-stop solution provider for the construction of palm oil mills and supporting facilities, and fabrication of equipment. 
Our core activities are in the construction of plants, which are mainly palm oil mills and facilities supported by our in-house fabrication of equipment.
Other complementary activities include supply of materials and equipment, spare parts and provision of maintenance services.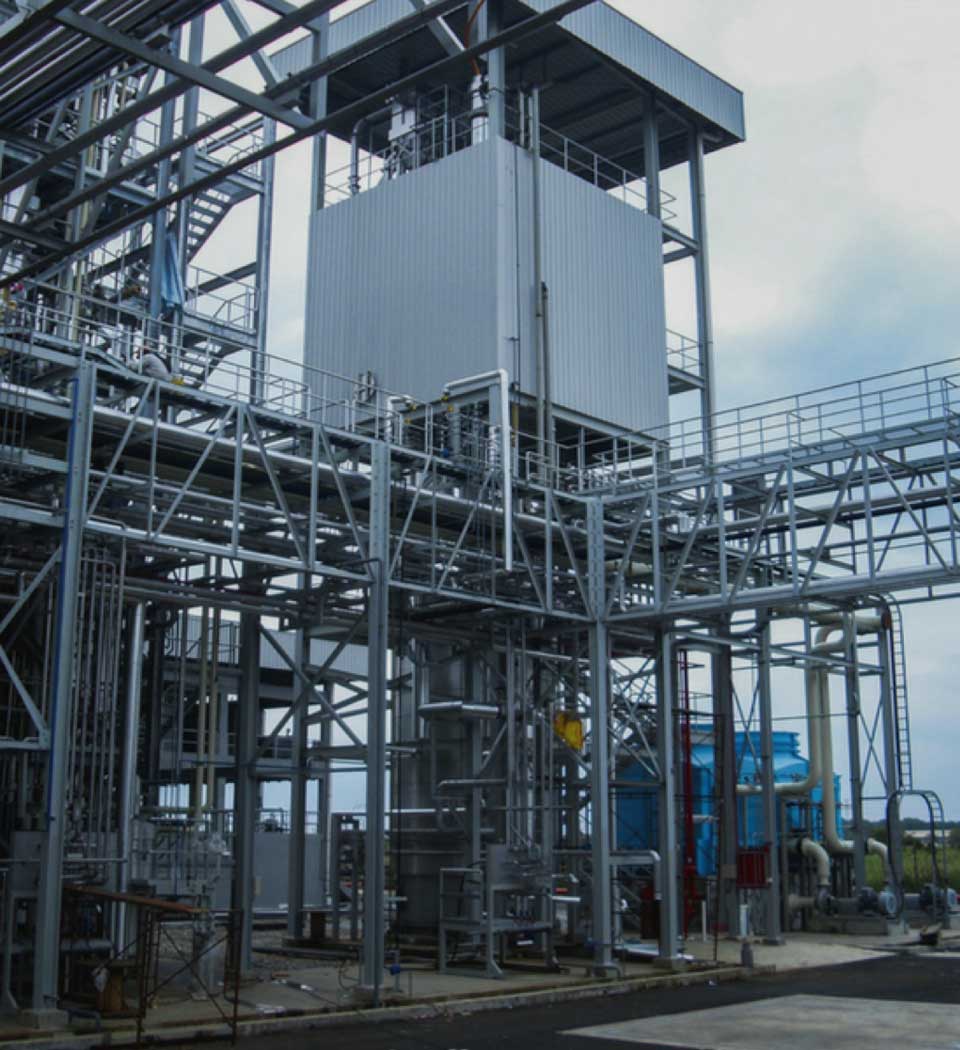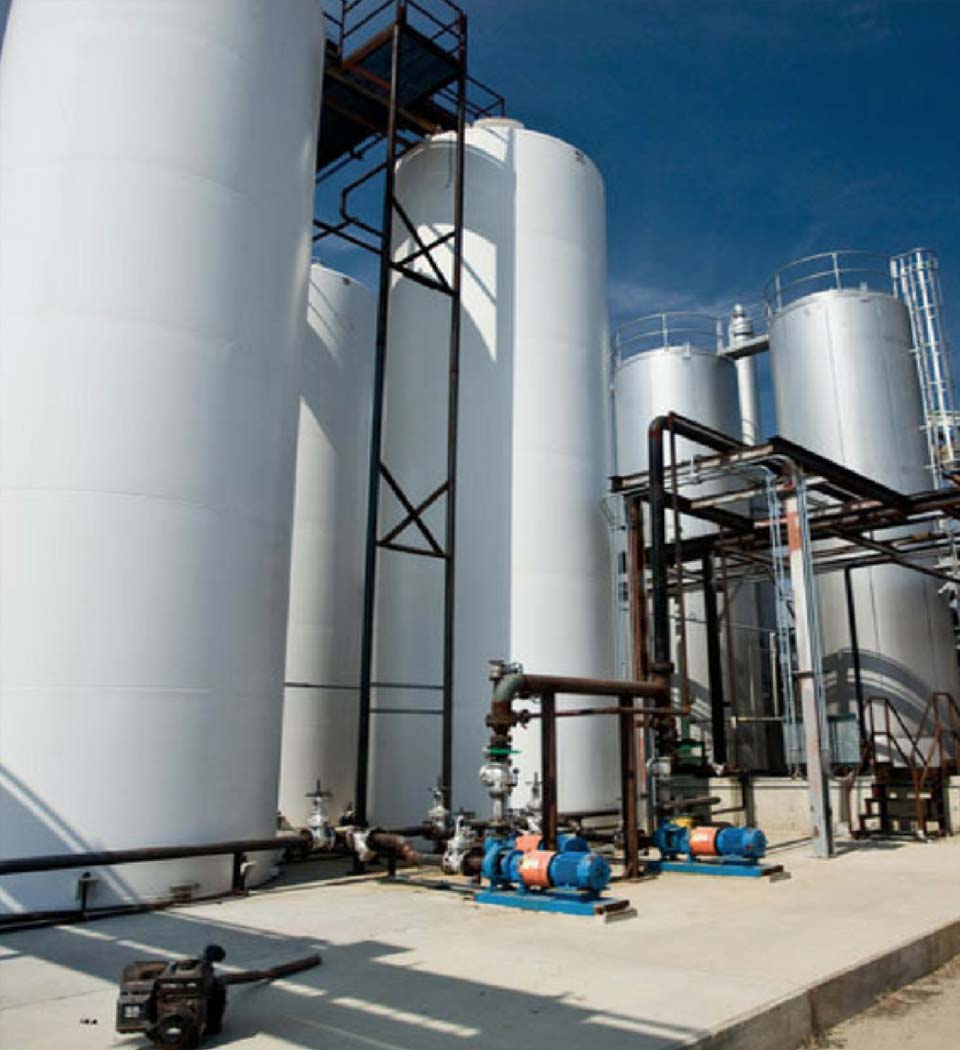 We construct facilities that facilitate the supply chain of the all-around palm oil commodity.
To provide the most efficient and trustworthy services to our valued customers through the continuous expansion of our facilities to meet the customer demands, providing regular skill set training for our workforce, engaging in research and development and the utilization of information technology to meet the growing needs of the industry in compliance with regulatory and statutory standards for safe and reliable fabrication of our products.
E – Excellence: We are committed to achieving consistent excellence

M – Meaningful Work: We understand the impact of our work on the greater society

E – Evolving: We are constantly innovating to maximise the efficiency of our clients